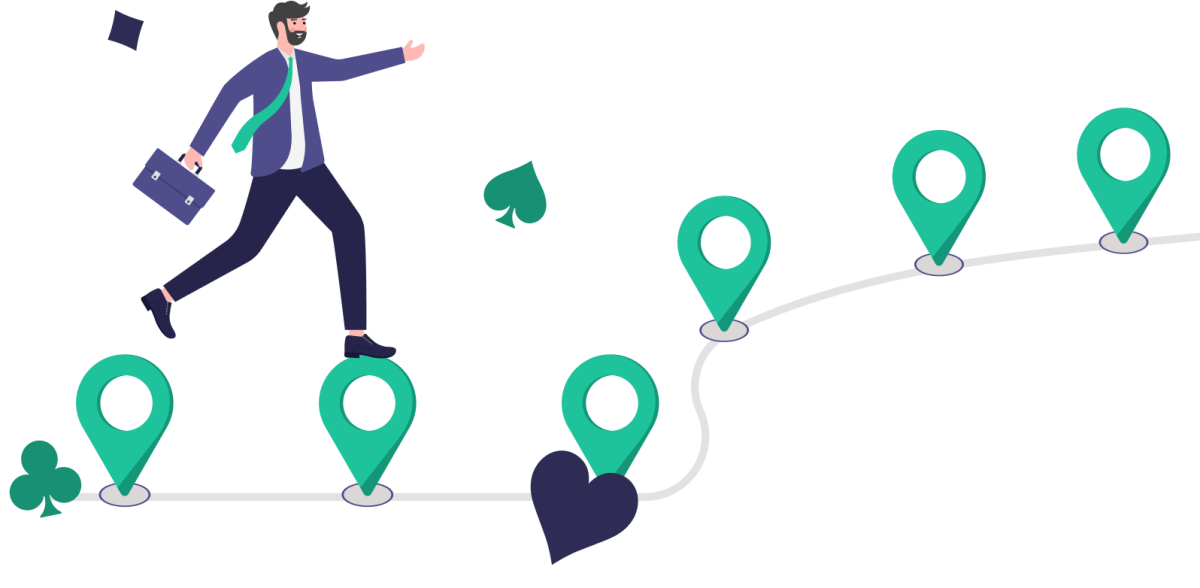 Say goodbye to the limitations of presolved solutions with GTO Wizard AI!
In the past, we solved spots using traditional solvers, then uploaded them to a library of solutions. Presolved solutions are fast and useful, but this meant users couldn't change anything about the spot. This is where GTO Wizard AI comes in. With custom solving, you can change every parameter and solve it instantly!
Edit the player's ranges
Change the stack and pot size
Add or remove actions
Customize the betting tree
Automatically simplify and optimize your bet sizes
Practice against custom solution settings
Solve to high accuracy in seconds!
Fair Play – Check if a hand was recently solved by anyone using GTO Wizard
Nodelocking – Design exploitative strategies
HU Preflop – Solve two-player preflop spots
The first version of our solver (as of August 2023) is restricted to two-player, postflop, chip EV spots only. That means you cannot specify a rake structure, choose ICM scenarios, assign bounties, or solve multiway spots yet. Additionally, The stack-to-pot ratio is limited to ensure that our solutions are accurate.
Our preflop solver is currently limited to No Limit Hold'em Heads Up Poker. It was trained specifically to solve HU preflop spots.
Edit presolved solutions – Customize and re-solve any postflop GTO Wizard spot
Ultimate Training – Practice against GTO using whatever bet size you want, starting on any postflop street
GTO Reports – Compare your analyzed hand history stats against GTO
Customized aggregate reports for any street
Customizable rake structures
Solve any ICM structure
Assign PKO bounties
Multiway preflop and postflop solving
Custom PLO solving
Translating solver outputs into human language to simplify the learning curve
Building adaptive solutions that more closely match the player's level and are easier to study

While this gives an overview of the exciting features that GTO Wizard's AI team will tackle, it only shows a few of the breakthroughs achievable with artificial intelligence. We are building an all-star team of scientists and engineers committed to designing the world's best poker training ecosystem!
If you're passionate about pushing the boundaries of technology, working with cutting-edge advancements, and unleashing the power of state-of-the-art machine learning algorithms, then we're the perfect fit for you!
With a focus on innovation and a commitment to excellence, our all-star team is revolutionizing the world of poker AI. We are excited to collaborate with individuals who are driven by a thirst for knowledge and a desire to make a lasting impact. Don't hesitate to connect with us at hello(at)gtowizard(dot)com, and rest assured that every application will be carefully reviewed and considered.